FASTENERS (BOLTS, SCREWS, STUDS)
BUSHINGS (BEARING,ISOLATOR)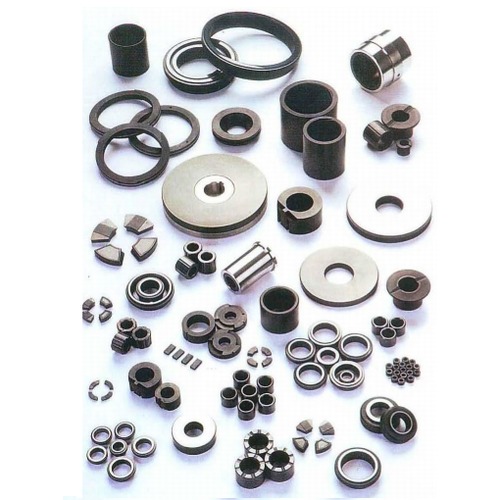 Shteinen Bushings
Bushings are precision parts for specific requirements in very different sectors of industry like the automotive industry, electrical industry, machine building, and so on. Wherever parts need to be bedded, reinforced or centred bushings will be the best solution. All bushings are manufactured from the tube. It is the most cost-effective way of production. The use of standard dimensions avoids extra expenditure for tooling. We manufacture bushings from aluminum, steel, brass, copper and stainless steel.
Length: for Shteinen there are no special lengths. All lengths from 0.079-19.685 inch (2-500 mm) are standard.
Outer diameter: the outer diameter may be specified, upon request even with minimum and maximum tolerances. However, standard tolerances are the most cost-effective solution.
Inner diameter: the inner diameter may be specified with minimum and maximum tolerances.
Wall thickness: we are able to realize almost any wall thickness.
Surfaces: we are able to supply almost any surface.
 Shteinen bushings – Quality: top-quality at cost-effective prices.
A diversity of materials that makes you enthusiastic: profit from our capability in the use of diverse materials to find the optimal solution for anyone of your products.
Standard dimensions – the cost-effective alternative: bushings are specified as a special part of many designs. Frequently there is no need for this, as Shteinen has a large range of standard raw materials on the stock. This is why you should talk to us during the design phase already. We propose that you cut down on your cost by using our standard sleeves. We have the right product for almost any application.
No minimum quantities: we at Shteinen do without minimum quantities. It will be no problem for you to call off very small quantities for samples, pilot productions and/or spare parts.
Short periods of delivery: particularly the use of standard dimensions allows us to realize very short periods of delivery.
Special solutions tailored to your needs: you have unable to find the fitting product in our product range? Then we will design this product for you. Shteinen supplies tube products with special dimensions, tolerances, materials and surfaces. Inexact compliance with the specification fitting perfectly for your application.
Visit Us
Zafer Mah. Haramidere Yolu Cad. No:28 Sembol Istanbul, C Blok Kat 17, Ofis 355-356